Curaleaf Carle Place Carle Place, NY
Curaleaf Carle Place is a medical cannabis dispensary in New York, providing the very best in patient care. Questions? Contact or visit Curaleaf today!
Curaleaf's Nassau medical cannabis dispensary is located in Carle Place. We provide the very best of patient care on Long Island and offer home delivery patients and caregivers residing in Nassau and Suffolk Counties. Please stop in or give us a call today– now open 7 days!
Product Categories at Curaleaf Carle Place
Featured Products at Curaleaf Carle Place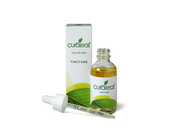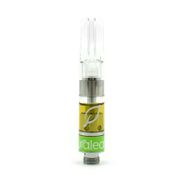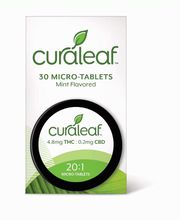 Featured Promotions at Curaleaf Carle Place
More at Curaleaf Carle Place