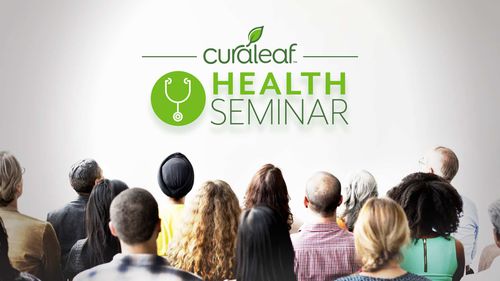 Curaleaf welcomes patients, caregivers, and practitioners alike to join a thriving community where everyone is invited to learn about cannabis as medicine. Curaleaf frequently leads events in our dispensaries and out and about in our neighborhoods. We invite you to follow Curaleaf New York on Facebook or check out our Eventbrite calendar. Hope to see you and friends soon!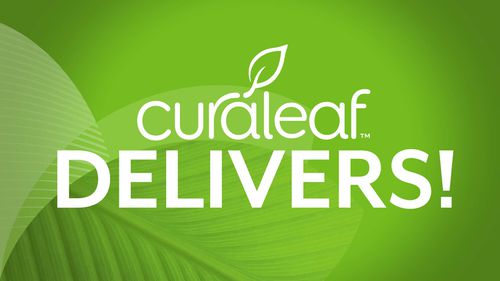 Wellness is coming your way! Interested in having Curaleaf medicine delivered to your home? Place your delivery order with your Curaleaf Plattsburgh Care Team during your next visit, give us a call and order over the phone, or even order online and select delivery at checkout.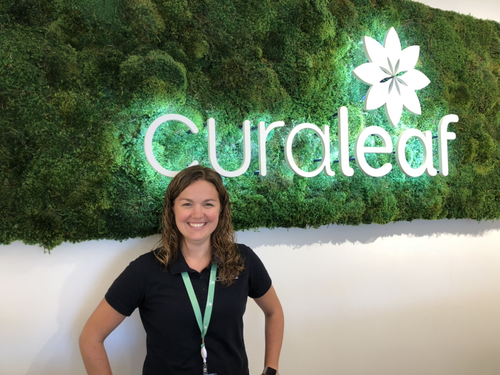 Every Curaleaf dispensary in New York is led by a licensed pharmacist.Pharmacists play an important role in the health and wellness of patients and caregivers. With pharmacists on-site, you have access to dedicated healthcare professionals who answer questions and guide you to medicine that best suits your needs.